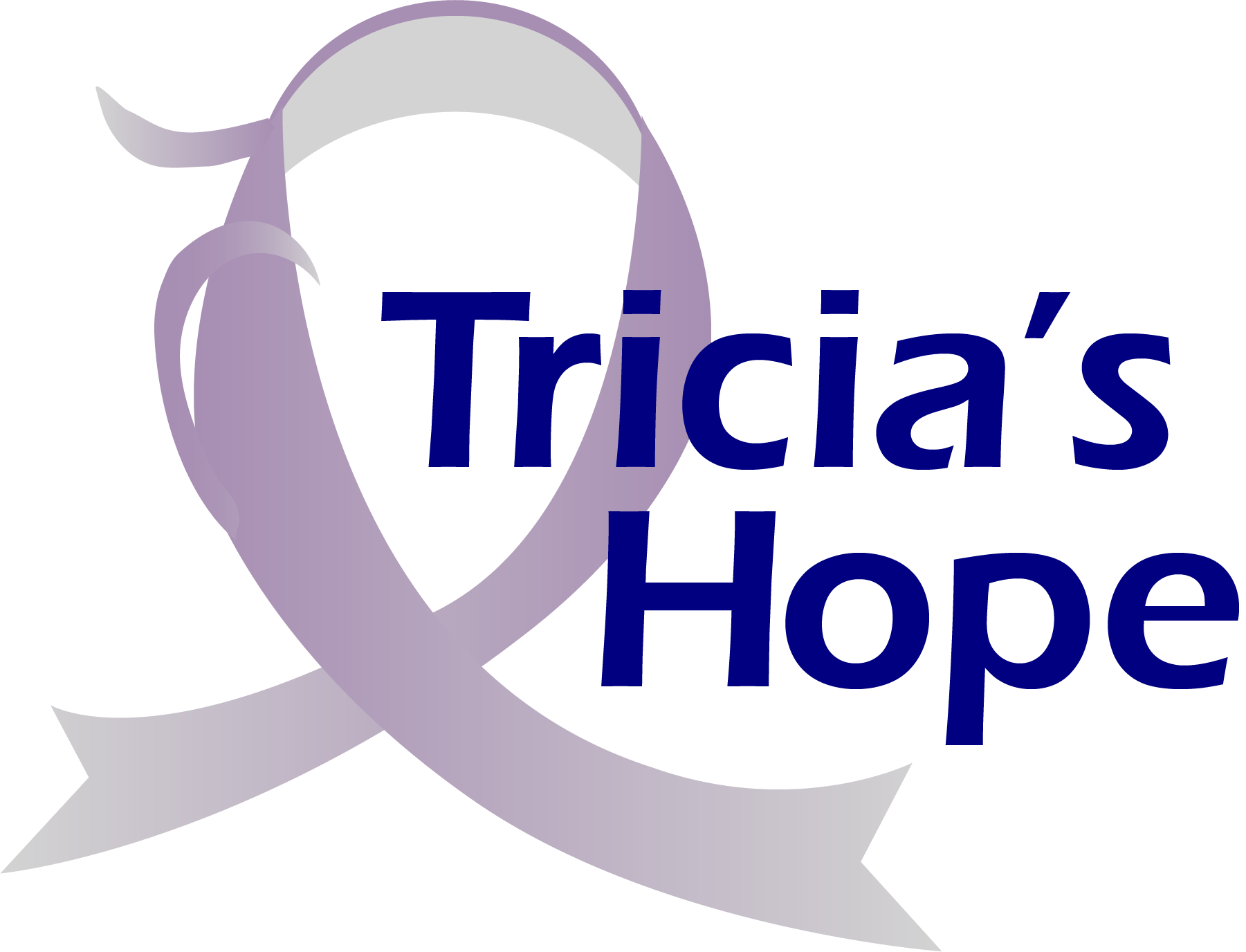 Providing financial and emotional support to cancer patients in treatment
Give help when you can.
Accept help when you need it.
What is Tricia's Hope?
We provide help for those in cancer treatment.
After Tricia's own battle with breast cancer, she wanted to show her gratitude for all those who helped her throughout her time in treatment. Tricia's experiences inspired her to found Tricia's Hope, a nonprofit organization run entirely by volunteers. Tricia's Hope is dedicated to providing emotional and financial support to cancer patients who are currently in treatment. We offer financial assistance for expenses that cannot be covered by insurance such as housing, utilities, transportation, and childcare. Our goal is to reduce the stress that cancer places on the patient as well as their loved ones.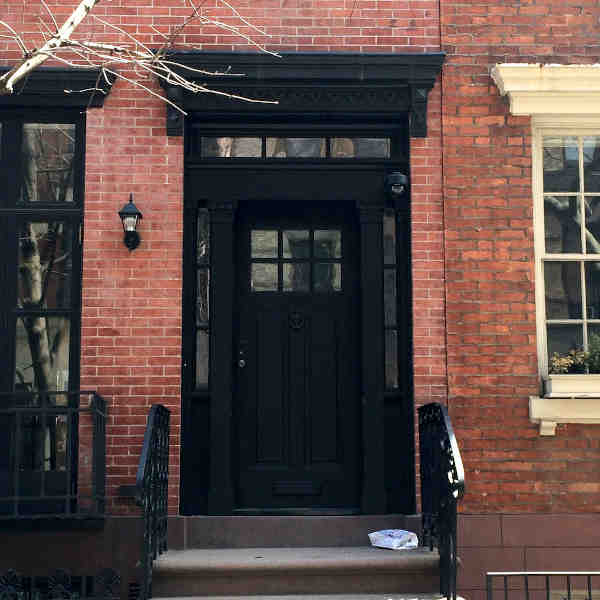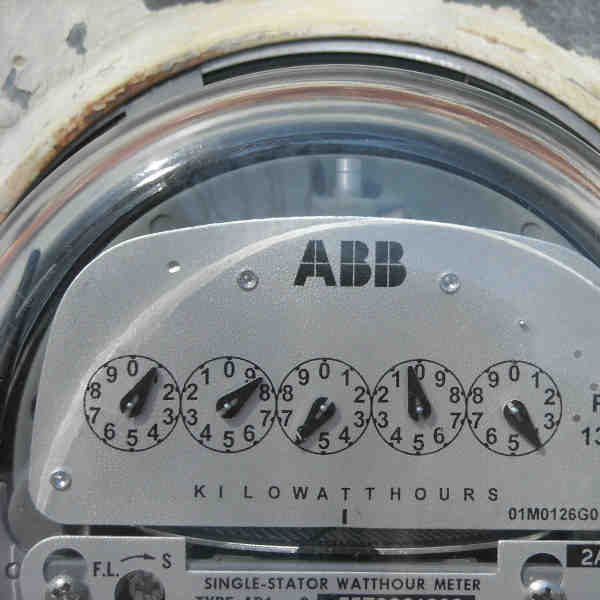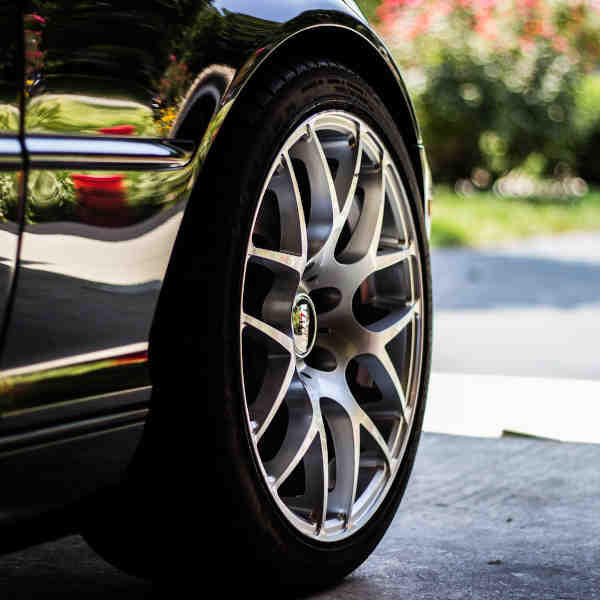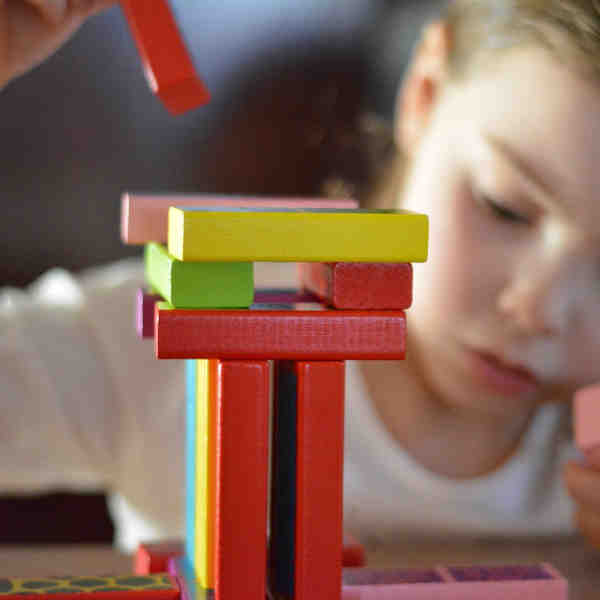 You can Help!
Find out how you can help Tricia's Hope.