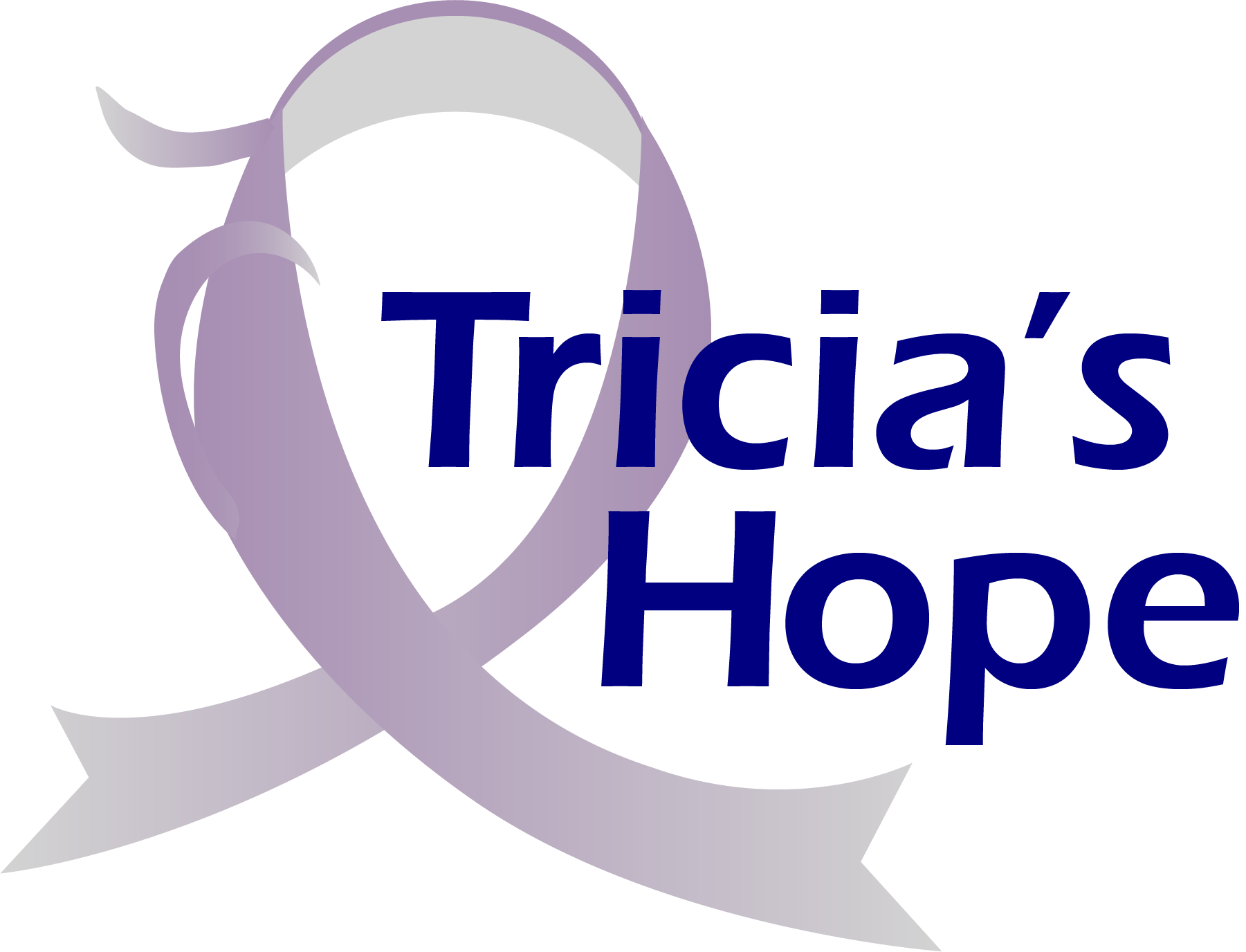 Providing Support to Individuals and Families Affected by Cancer

Give help when you can.
Accept help when you need it.
What is Tricia's Hope?
We provide help for those in cancer treatment.
We provide assistance for those in cancer treatment, and support for them in their journey.
After Tricia's own battle with breast cancer, she took this devastating diagnosis and decided to turn it into a positive, to show her gratitude for support she received during her treatment. Her experiences led to Tricia's Hope, a 501(c)3 non-profit run entirely by volunteers, which allows ~95% of all donations to go to helping the patients.
Tricia's Hope provides emotional and financial support to patients in treatment so they can have one less worry about housing, transportation, childcare, and similar expenses not covered by insurance. When patients are fighting with all their might, we are honored to help them with a supportive network of other survivors and resources.
We exist to support patients in their journey, so they can concentrate on survival. We are here to support patients, and just because the treatment may end, the relationship with Tricia's Hope and your fellow survivors never ends…
You can Help!
Find out how you can help Tricia's Hope.