Providing financial and emotional support to cancer patients in treatment
Give help when you can.
Accept help when you need it.
What is Tricia's Hope?
We provide help for those in treatment.
After Tricia's battle with cancer, she wanted to repay the goodness of all those who helped her. Tricia's Hope offers assistance to those in our community who are currently in cancer treatment with many of the little needs that are often forgotten about, and are not covered by insurance.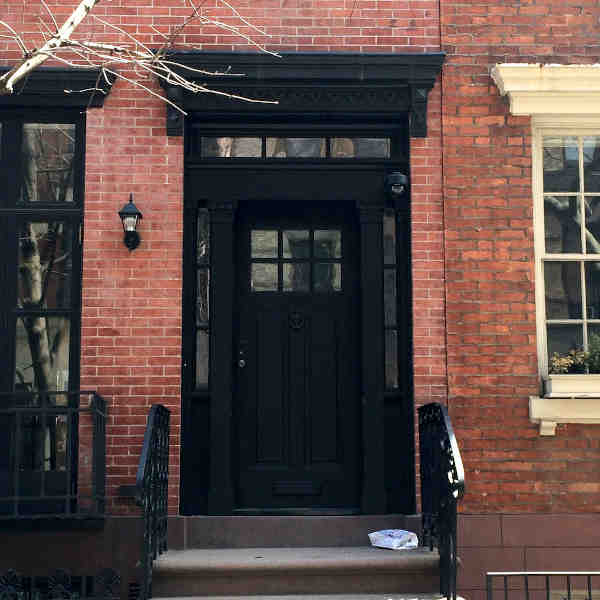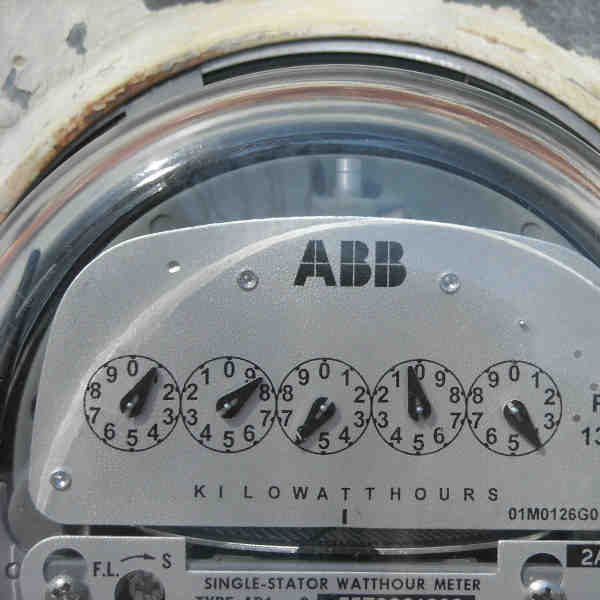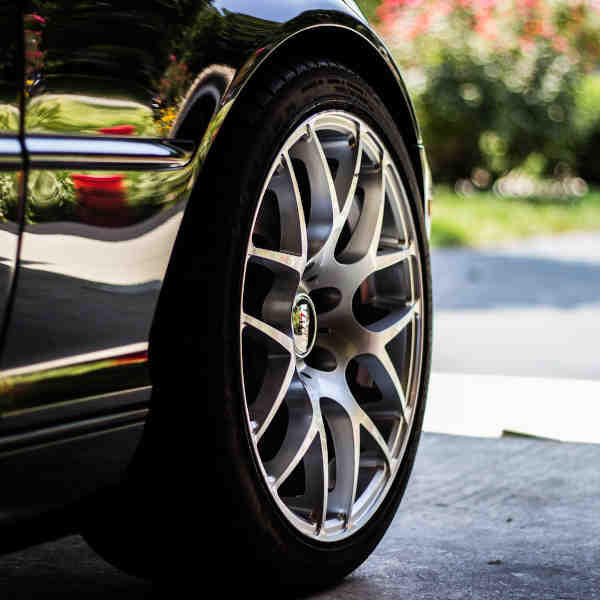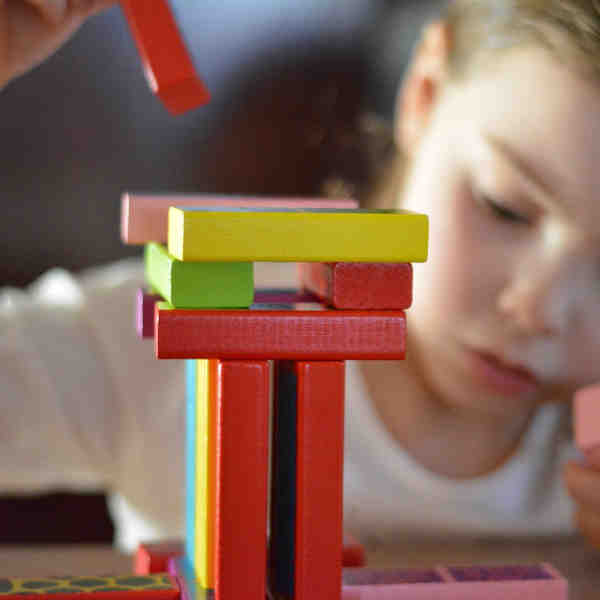 You can Help!
Find out how you can help Tricia's Hope.