News & Events
Check out new survivor stories, read about our Caregivers of the Year, and see details about our upcoming events to support cancer patients and survivors!
Survivor Stories
Read for hope, healing, and courage in your own battle!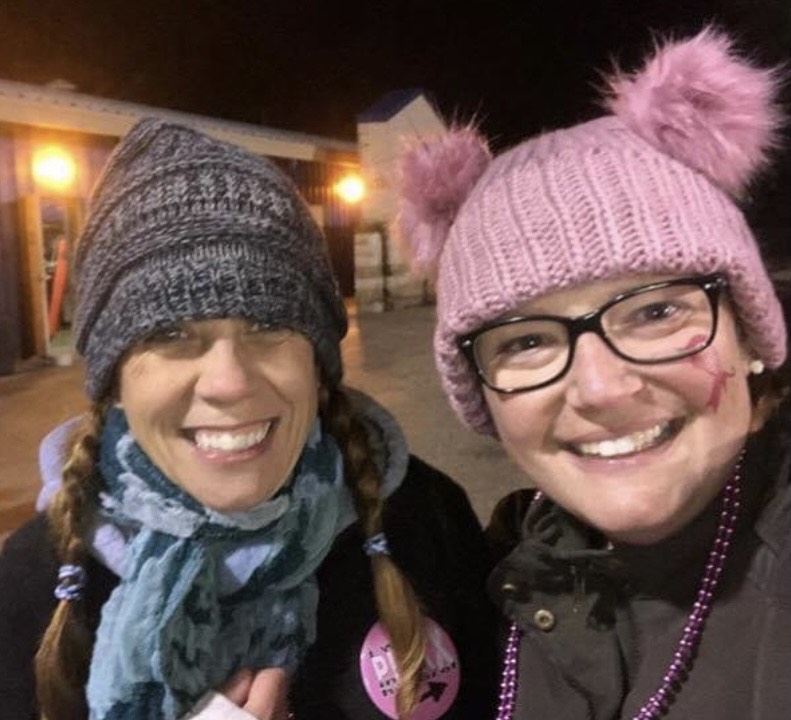 Caregiver of the Year
Read about the Caregiver of the Year Award and recipients.
Survivor Ball
Get information about the next Survivor Ball!