Caregiver of the Year Award
Nominations open for 2023!
I created The Greg Martin Caregiver of the Year Award in 2016 in loving memory of my Dad, Greg Martin. He was one of my caregivers and biggest supporters. It was clear to the world the toll cancer was taking on me. I was bald, I had that puffy cheek, pale skin look that screams chemo and steroids. I had a port and the scars to go with it. I was in bed more often than not. It isn't as obvious for loved ones, though. They lose sleep, sacrifice their needs to care for us, take us to appointments, visit us in the hospital after work. They hide their tears in the car so we don't see their fear. They pray, they cook and clean, they take care of children and pets and lawns. The list is endless. I am so thankful for my caregivers. I would not be here today without them.
This award is one small way to say thank you to the unsung HEROES fighting cancer along side the patients. Please tell us about a special person that made a difference in your fight.
Thank you!
Tricia Rausch, Founder and President
Caregiver of the Year Award Recipients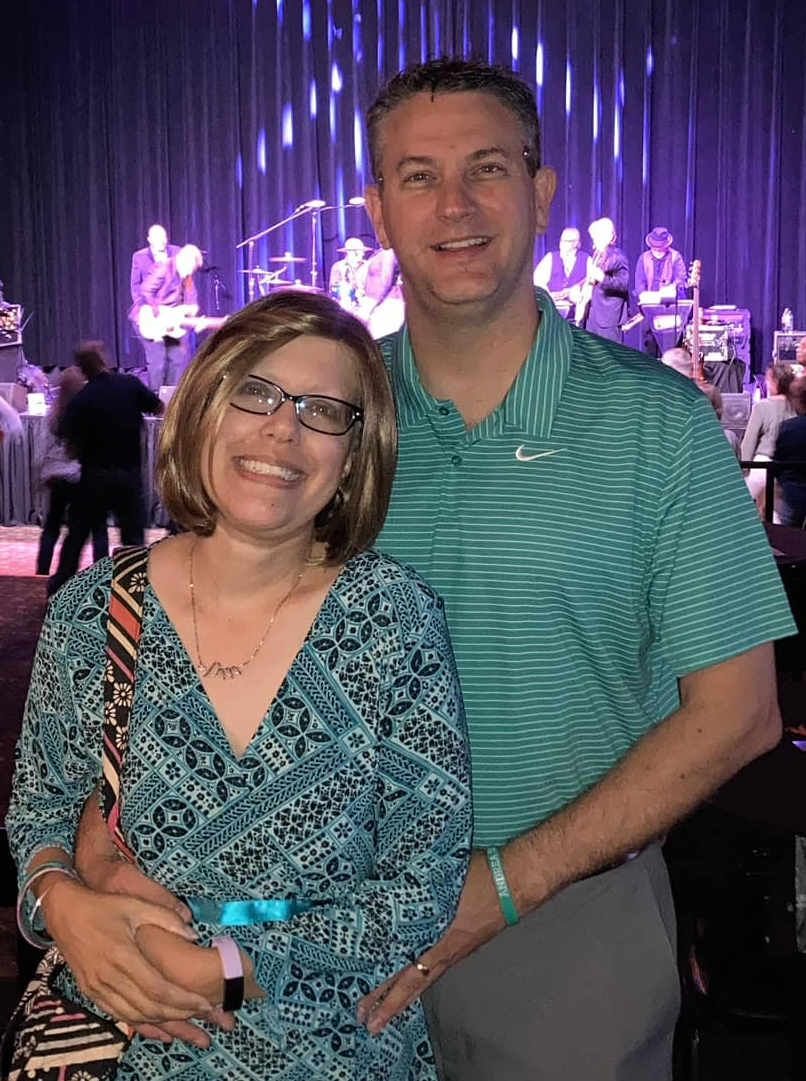 Tim Kerr
Congratulations to Tim Kerr, 2022 Caregiver of the Year!
Tim, a Lafayette native, was nominated for his compassion and care for his wife Andrea during her 2022 battle with ovarian cancer.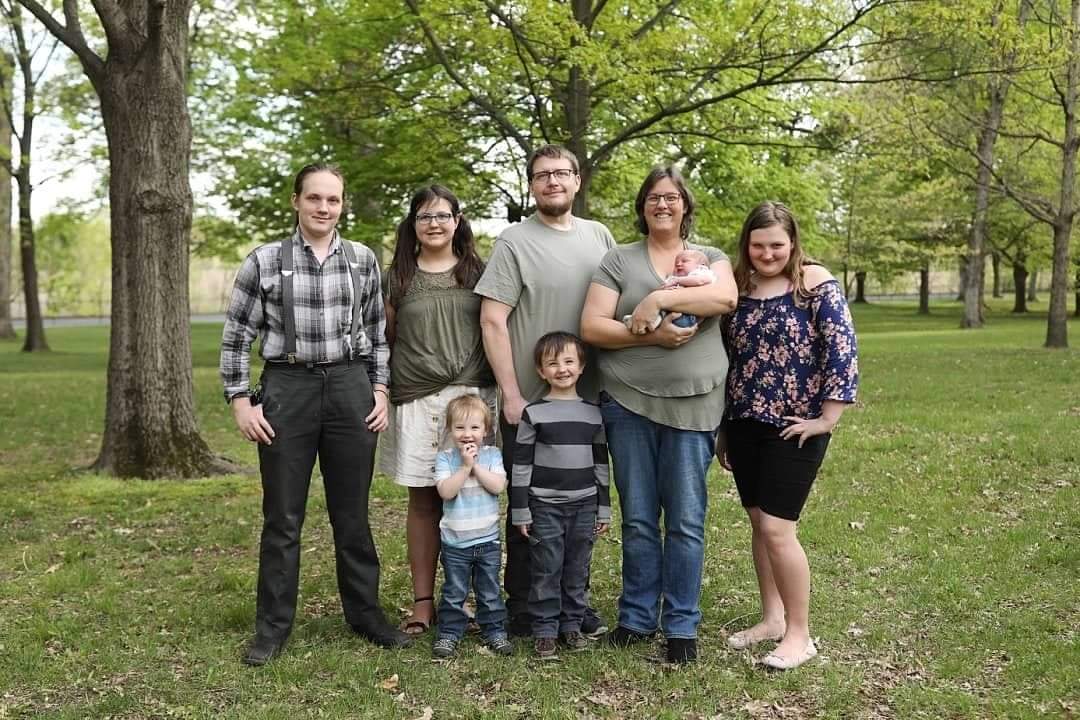 The Miller Family
Congratulations to the Miller Family, winner of the Caregiver of the Year Award in 2021!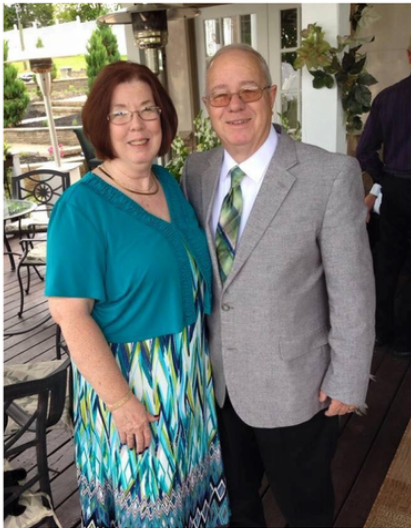 Brenda Kauffman
Brenda received the Caregiver of the Year Award in 2018. She was nominated by her niece, Chelsea. Brenda tirelessly cared for her husband during his battle with cancer, teaching her family the true menaing of patience and love.
Brenda is pictured on the left with her husband, Phil.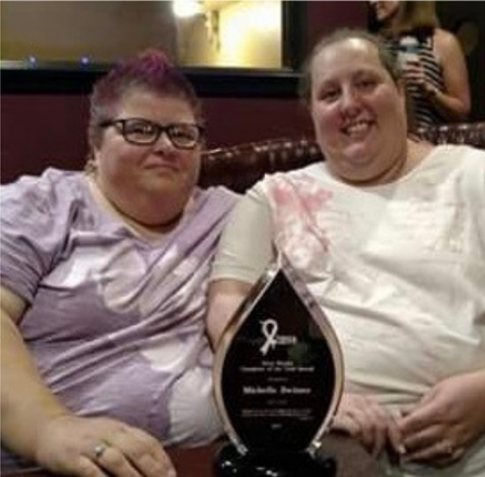 Michelle Switzer
Michelle received the Caregiver of the Year Award in 2017. She was nominated by her best fried, Sheila Hensell. Sheila is a cancer survivor, and Michelle has been with her for every step of her battle.
Michell is pictured on the right side of the photo.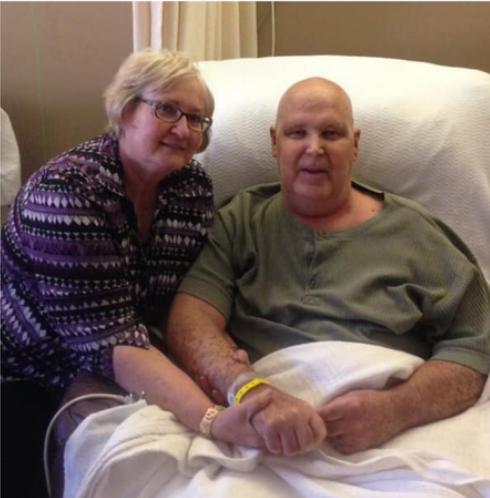 Colleen Weidel
Colleen was awarded with the first Greg Martin Caregiver of the Year Award in 2016. She was nominated by her daughter, Sara Weidel, in thanksgiving for the love and example of selflessness she provided to her husband, Doug (Sara's Dad).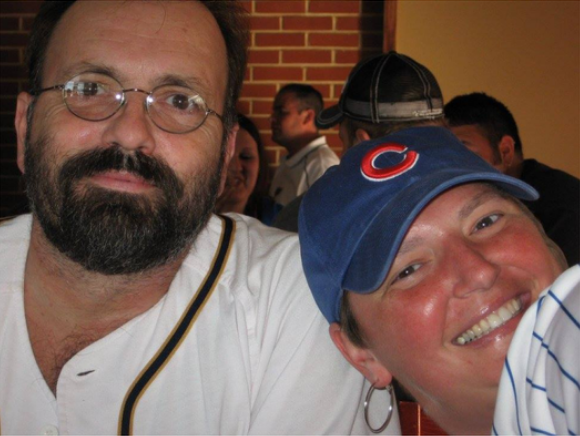 Greg martin
Tricia and her dad, Greg, at a Chicago Cubs game in 2009, celebrating the end of chemotherapy.
The Caregiver of the Year nominations are closed for 2023 - please check back next year for submitting 2024 nominations!